Becky Miller
Purveyor of web personalities©
See my work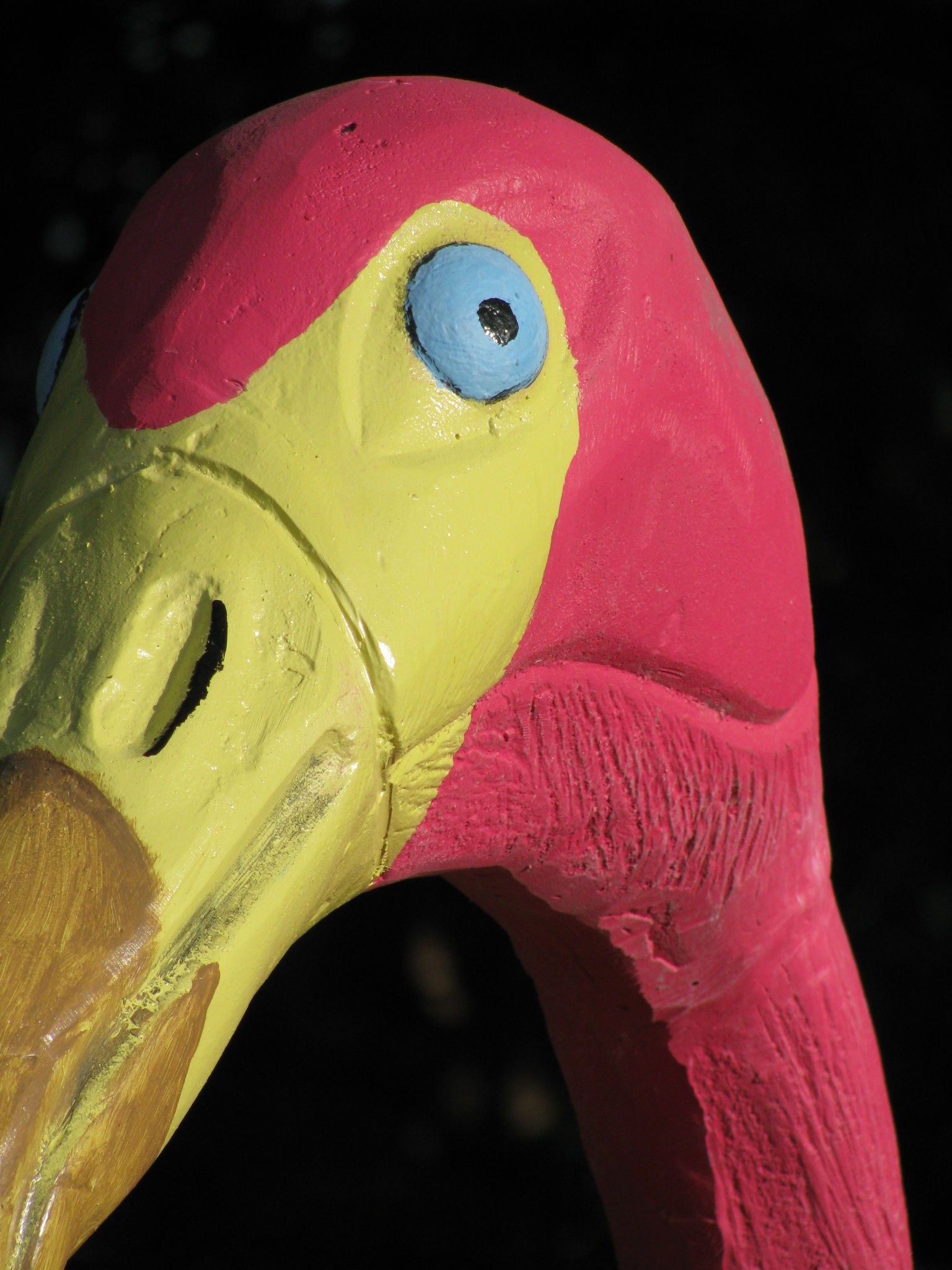 I design web sites and internet personalities for the small business and non-profit.
Anyone can design a website these days. Just witness the huge number of excellent hosting companies offering really simple site builder software solutions. Not to mention, just about everyone has a 12 year old in the family who can whip out a half-way decent site. But what does one do when one wishes to expand past the generic templates? What does a company do when they need something just a bit more than what the site builders can offer? They hire someone with a lot of experience and hopefully some good design sense. Perhaps that someone will help them learn to make modifications to their websites themselves.
Besides helping the small business coordinate their internet efforts and designing sites, I offer a variety of helpful solutions. I also hire some very decent artists and photographers.